Achnacone Mountain Mist registered highland pony  mare (2002)

By Viscount of Whitefield out of Auchnahillan Sula (pictured as a 3 YEAR OLD...

Achnacone Capercaille

  by

Viscount of Whitefield

out of

Glen Bruar fern..

mare born

2005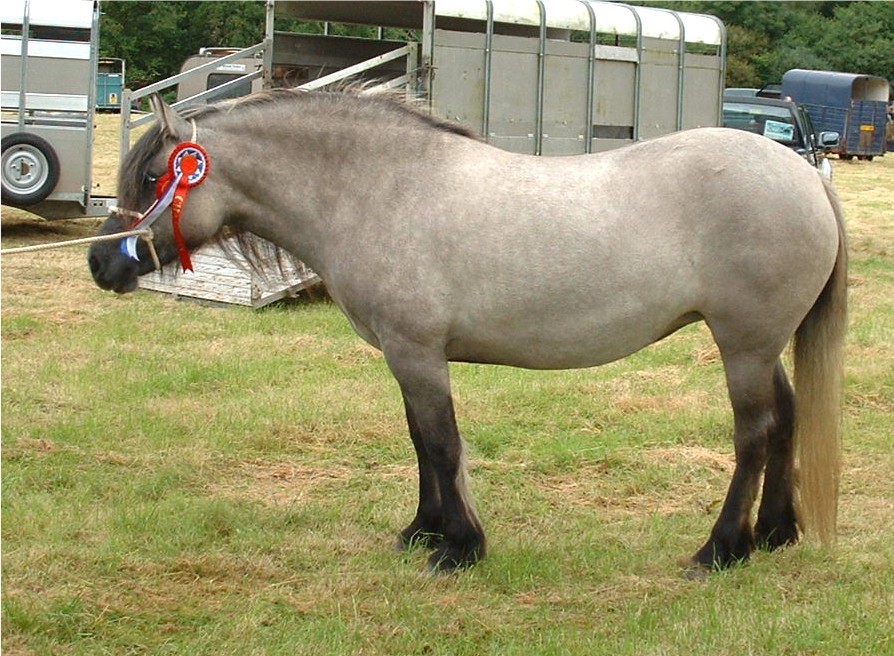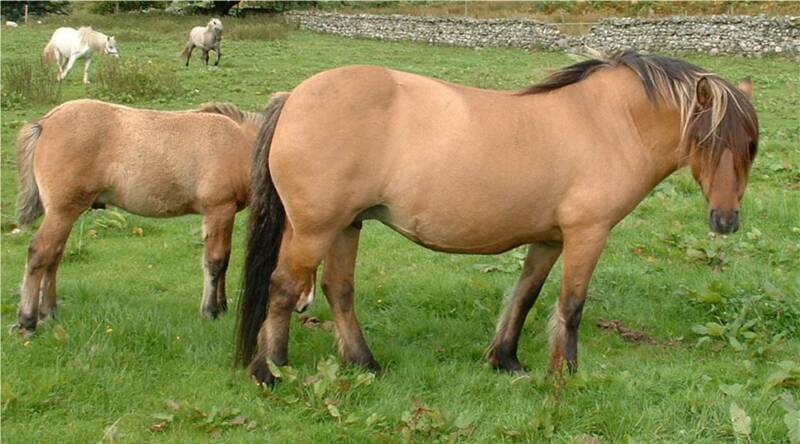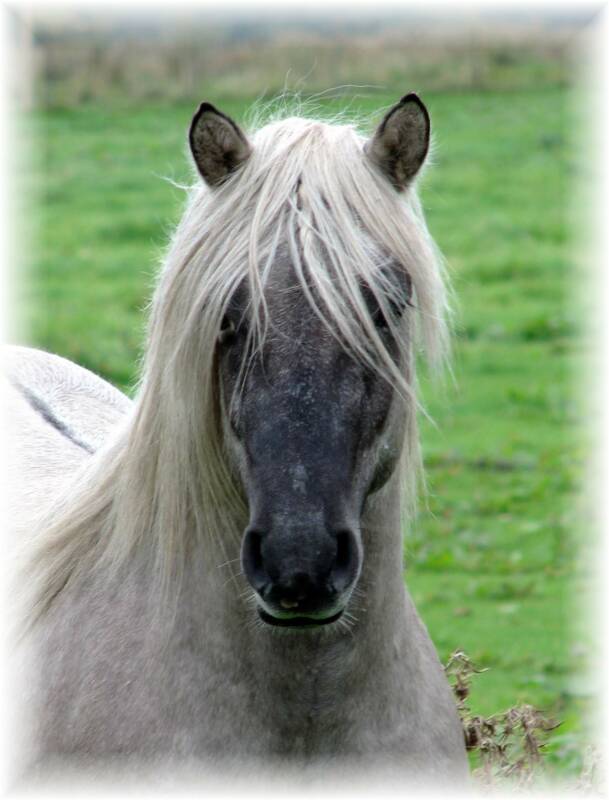 Lineker

of

Whitefield

By Emperor of whitefield

out of

Aneka of whitefield.

2003 stallion

licenced

Click here to

watch some our ponies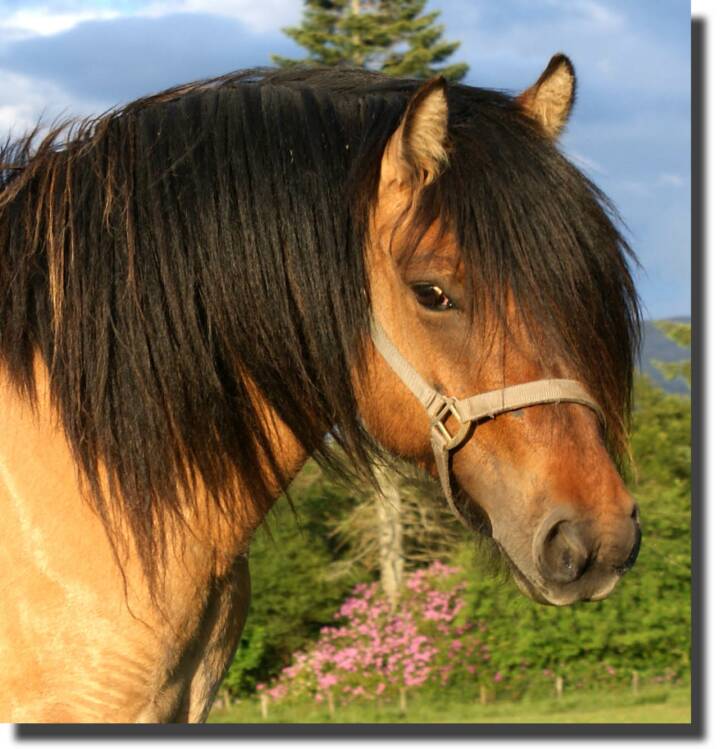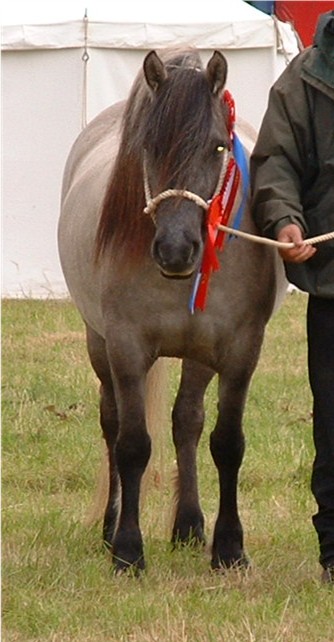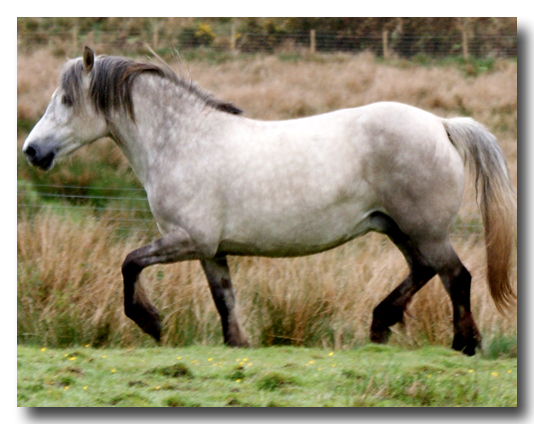 Achnacone Heather Honey

Lineker of WF x ACH  Mountain Mist

Born May 2010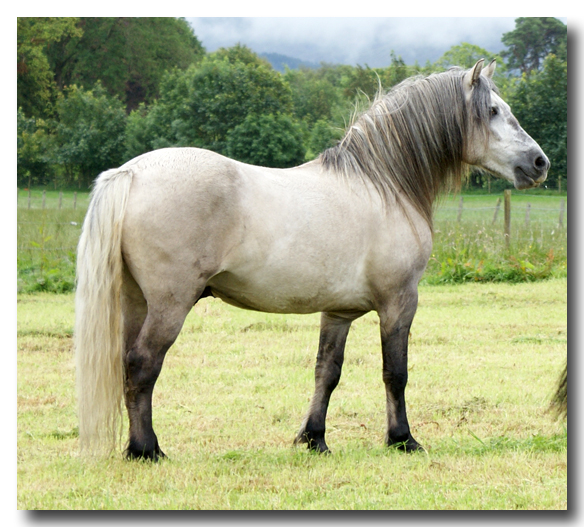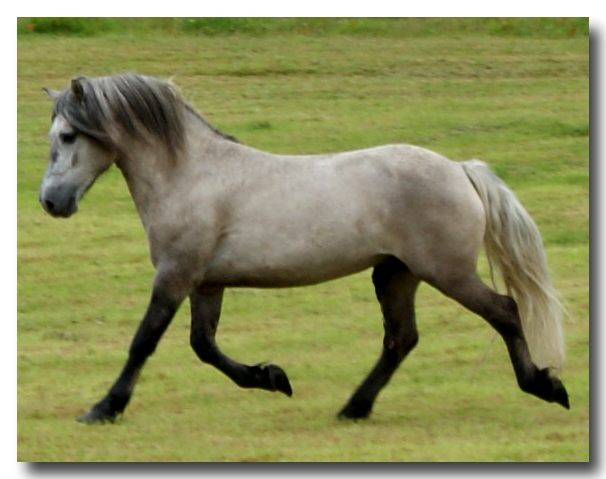 A C H N A C O N E

SKY DANCER

2006 licenced Stallion  out of  Mountain Mist of Achnacone

by Lineker of whitefield

SKY HAS A LOVELY NATURE, GOOD BONE, GORGEOUS HEAD, AND EXCELLENT CONFORMATION..

HE IS ALSO A STRAIGHT MOVER!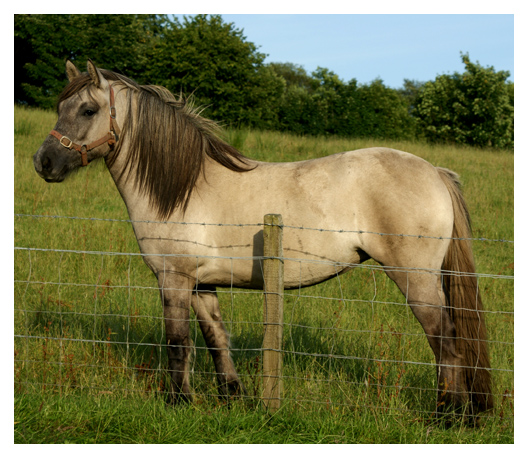 Achnacone Dakota

Achnacone Sky Dancer x achnacone capercaille

born june 2012 mouse dun

A c h n a c o n e

Excalibur

june 2011

Lineker of WF

x  Mountain mist of achnacone.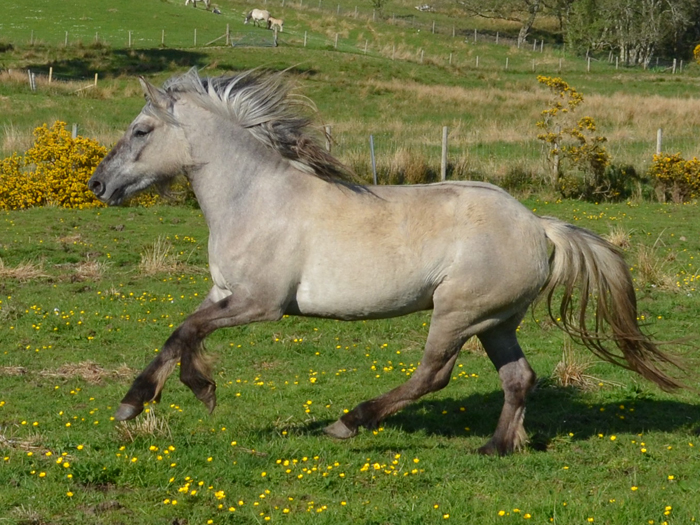 The Highland Ponies at Achnacone

Trowan Mabel

Trowan Mishka x blair Atholl of whitefield

2006 mare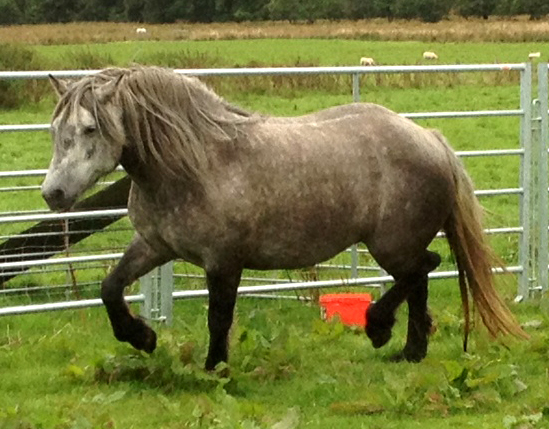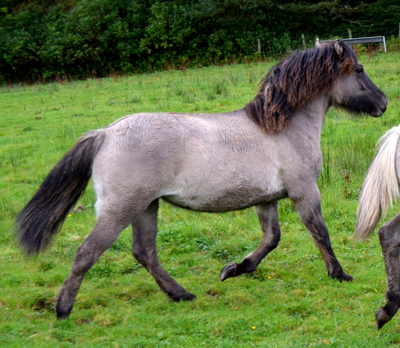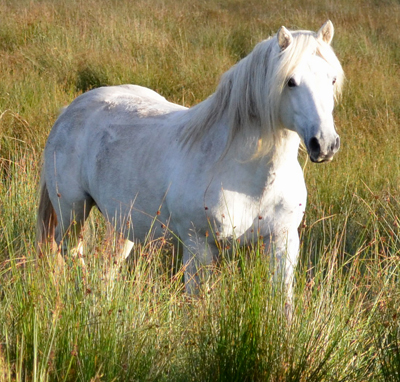 working with a filly before she goes to her new home..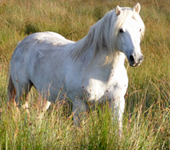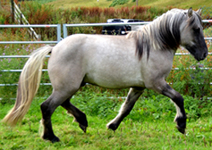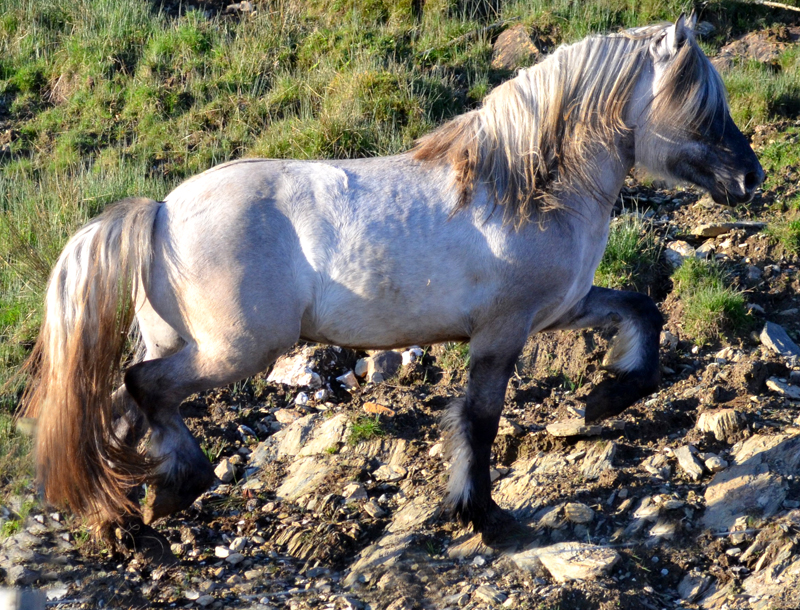 one of the mares getting a little toe rasping.. and seems to enjoy it!.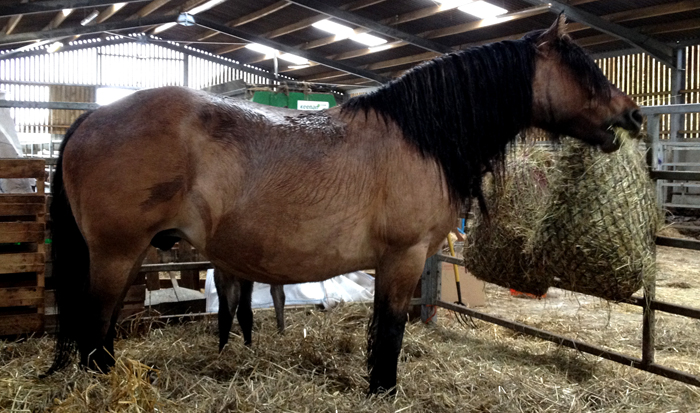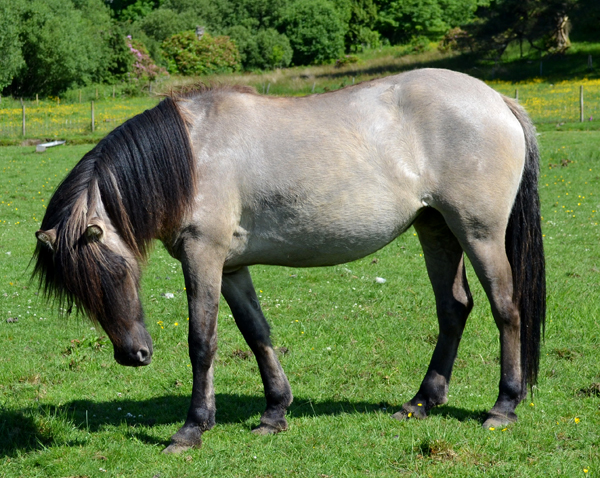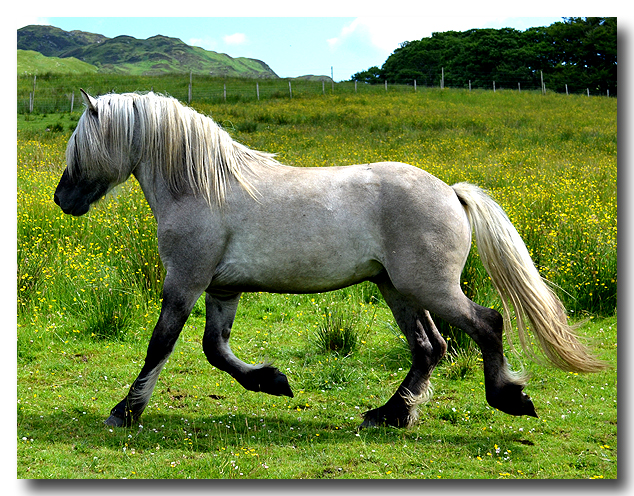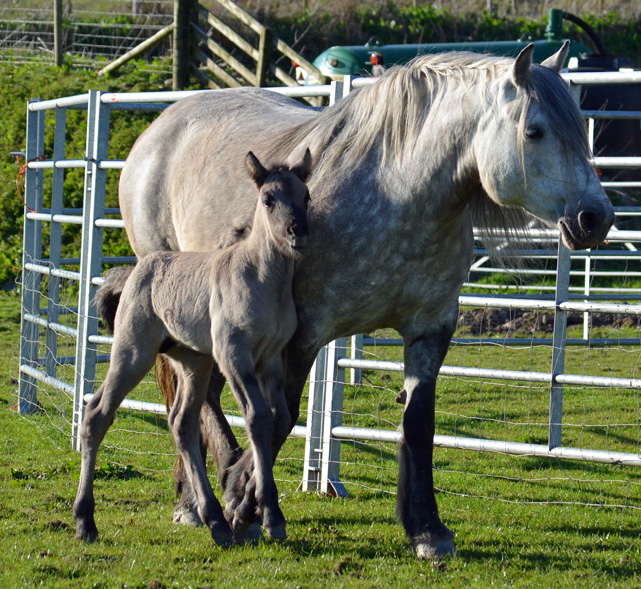 Achnacone Rain dance

Achnacone sky dancer x Achnacone cappercaille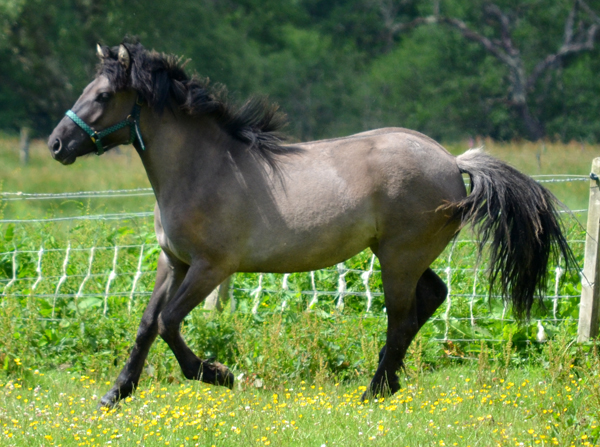 ----Achnacone queen of hearts     whitefield lady madonna  x         achnacone sky dancer