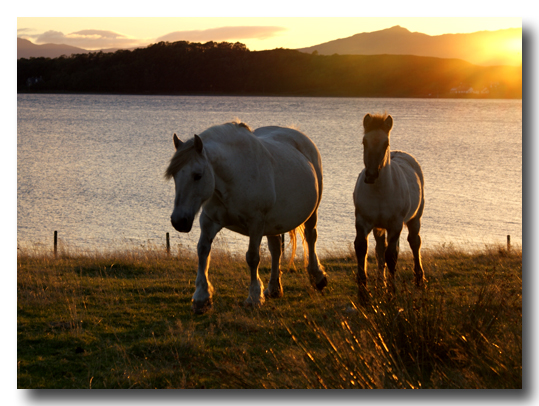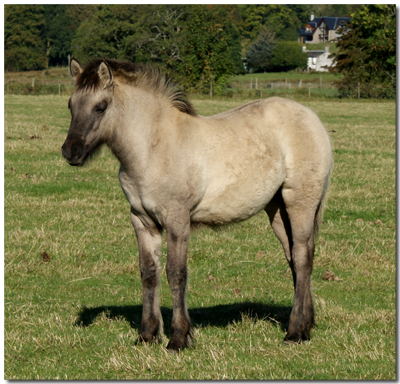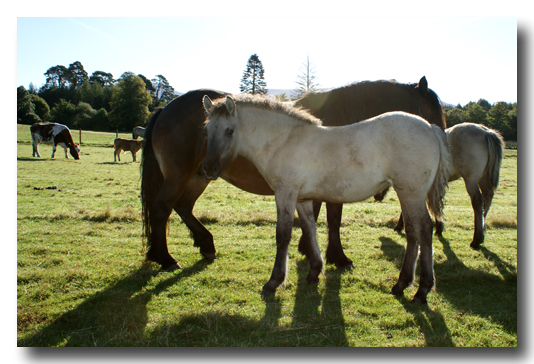 mountain magic and her mom

november 27th

we have said good bye to our colt guardsman and our lovely filly mountain magic.

magic has gone over to ireland where she will be a much loved family pony, gurdsman has gone down south to another family who will hopefully have many years of enjoyment with him.

the weather has been pretty good, and we still have 2 fillies to wean.

Hopefully in the next week or so we will get them in. they will both remain with us untill spring.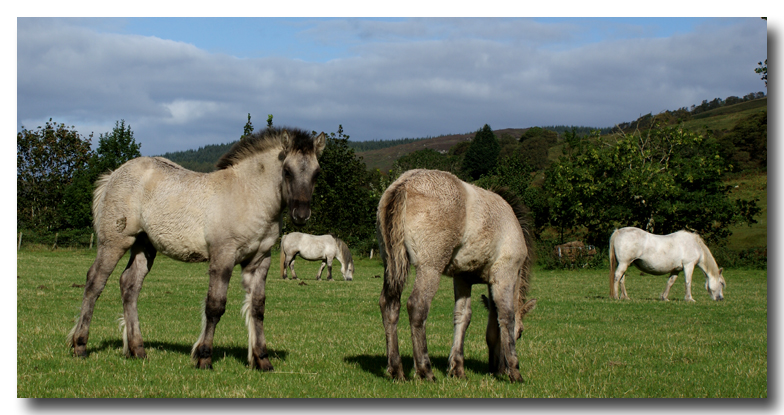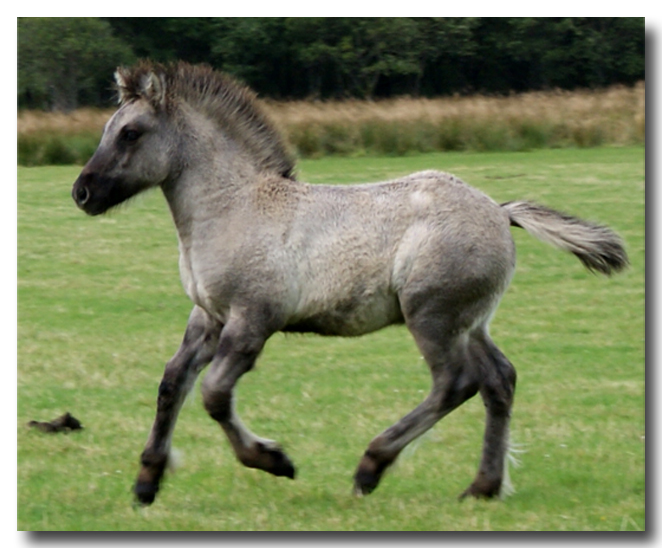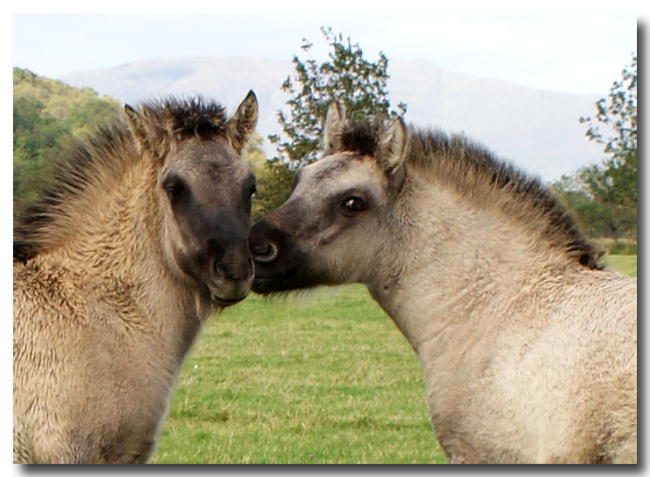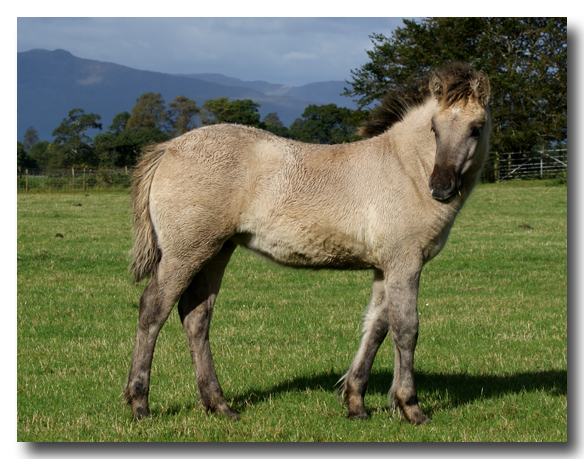 finally an update on what's been happening!

this summer has seen us part with 3 of our girls.

silver angel, silver shadow and silver spirit.

they have gone to lovely homes and I wish their new owners the best of luck with them.

we have 5 foals this summer... and 3 will be leaving us at weaning. these are some updated photos.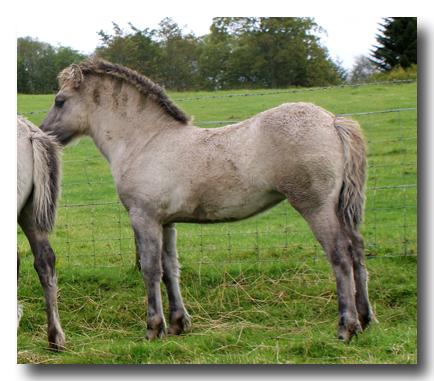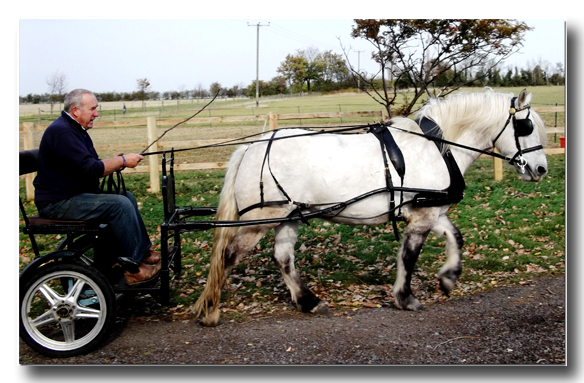 oct 23

i just recived some nice photos of

AChnacone Charisma 4 years old,  who has been started under harness after being broken to ride.

he is by linnny out of mist.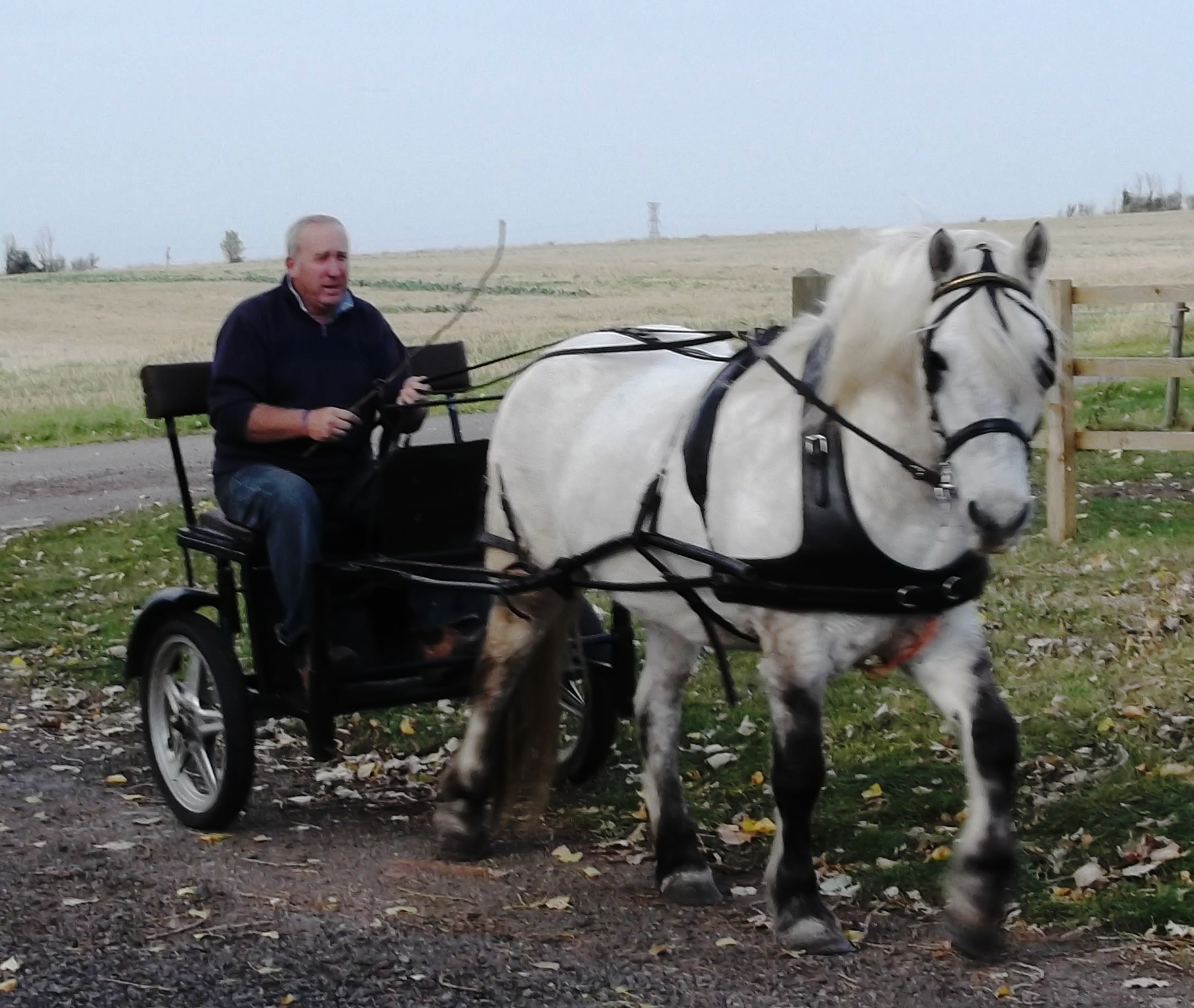 march 4

WE have been busy feeding cattle and ponies that live out. i took this pic of indigo sky today.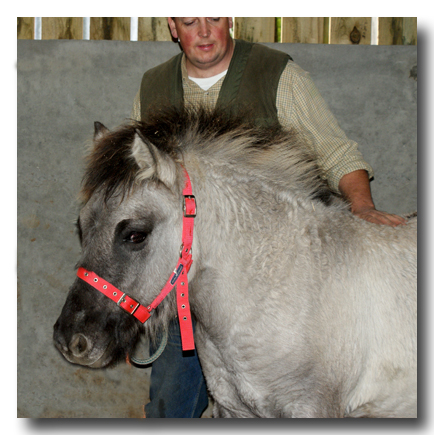 excalibur being naughty....!! hes a big boy for 4 and a half months!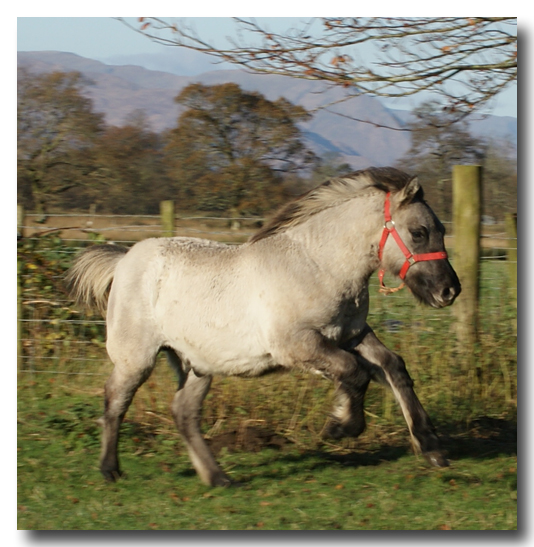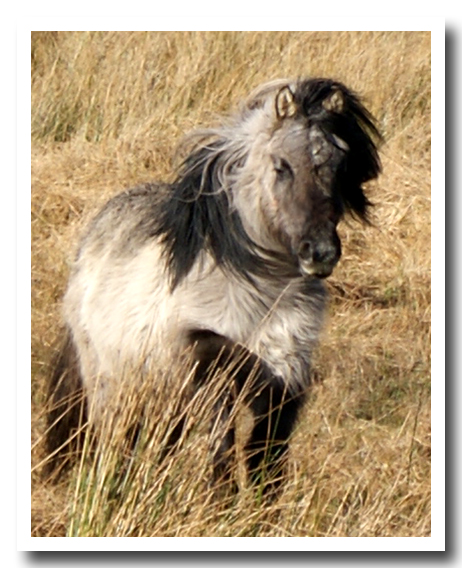 April 3th

We were delighted to hear of Jessica hulberts success with achnacone bruars pride who won his class then went on to become overall show champion.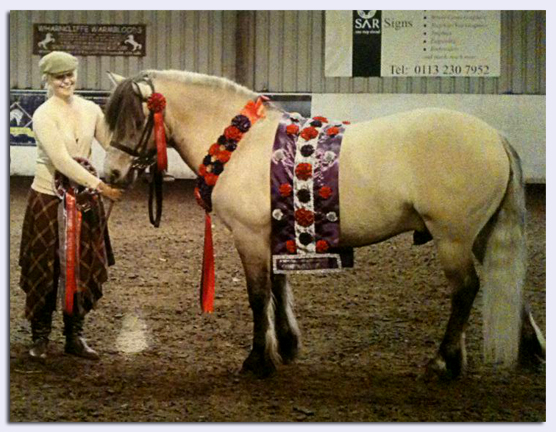 excalibur kicking up his heels!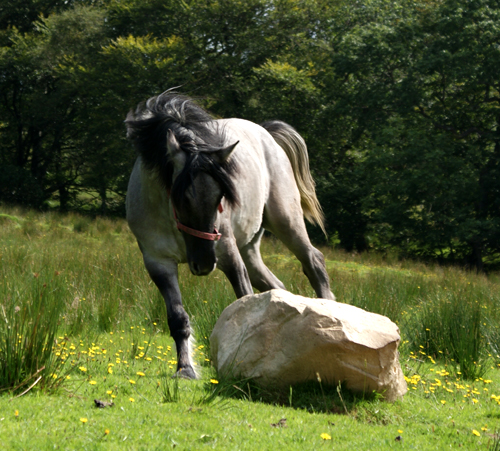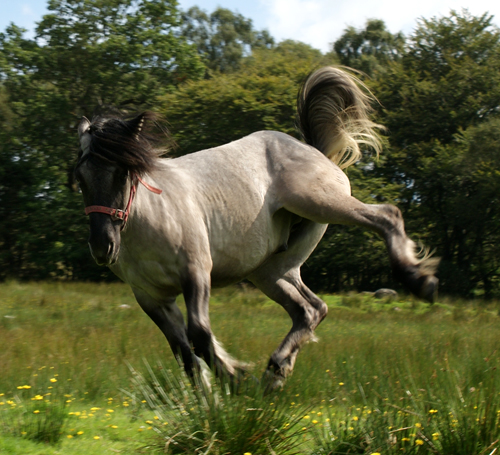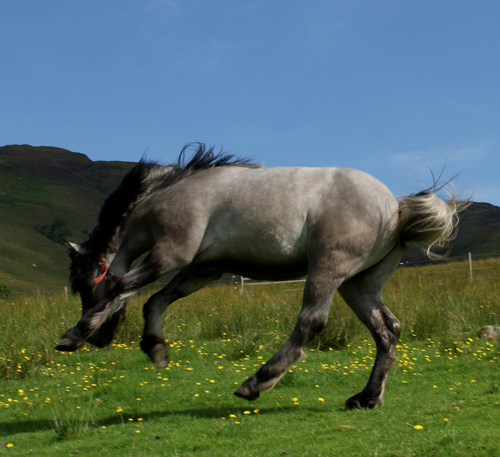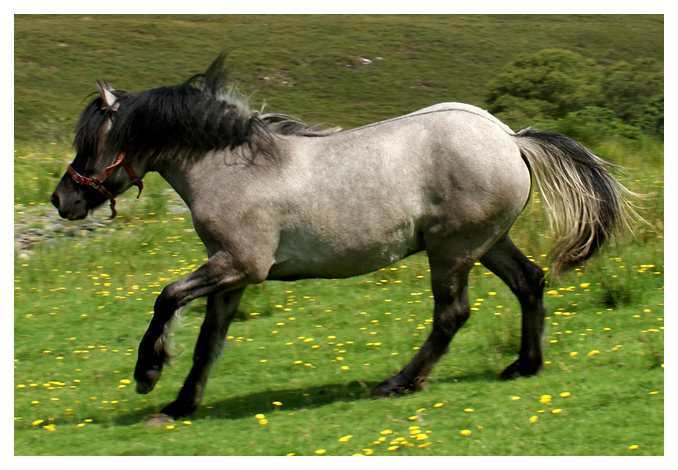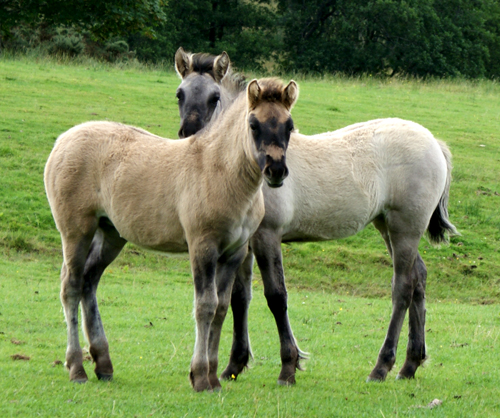 the 2 girls at 2 months old..

aug 18th

mary paton sent me this lovely photo of her and achnacone silver spirit getting a first in the class and reserve champion at mid argyll show.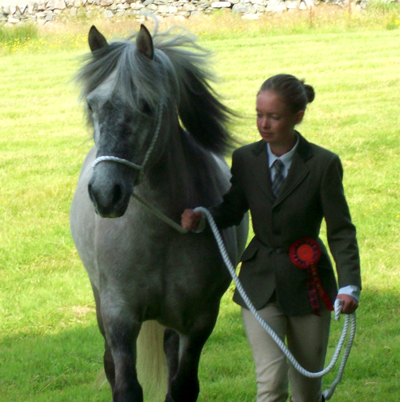 nov 14

we have our foals in side now and are feeding the ponies out side.

We have had so much rain...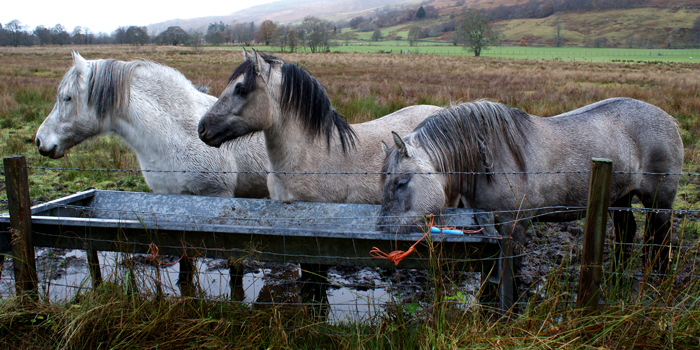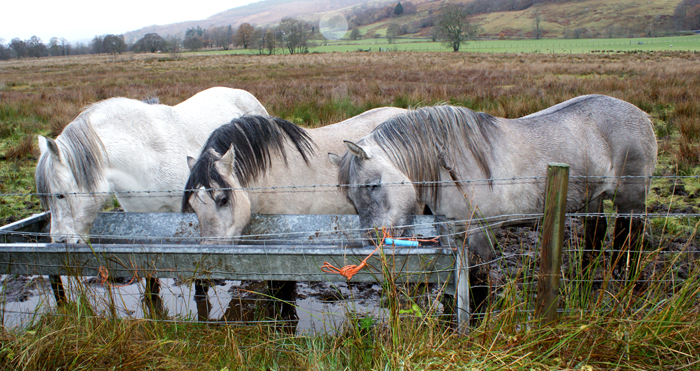 photo is granny mist with daughter and grand daughter..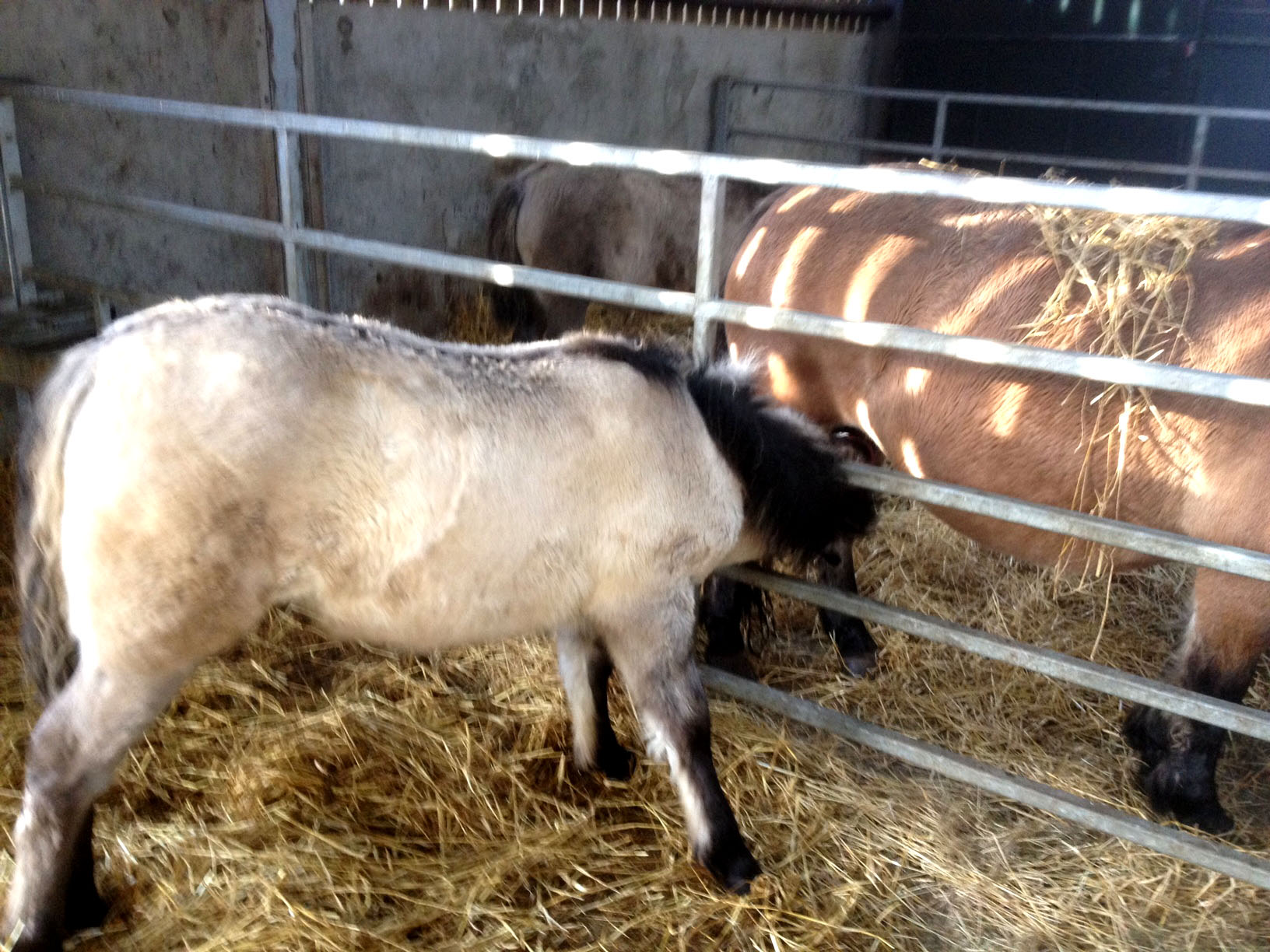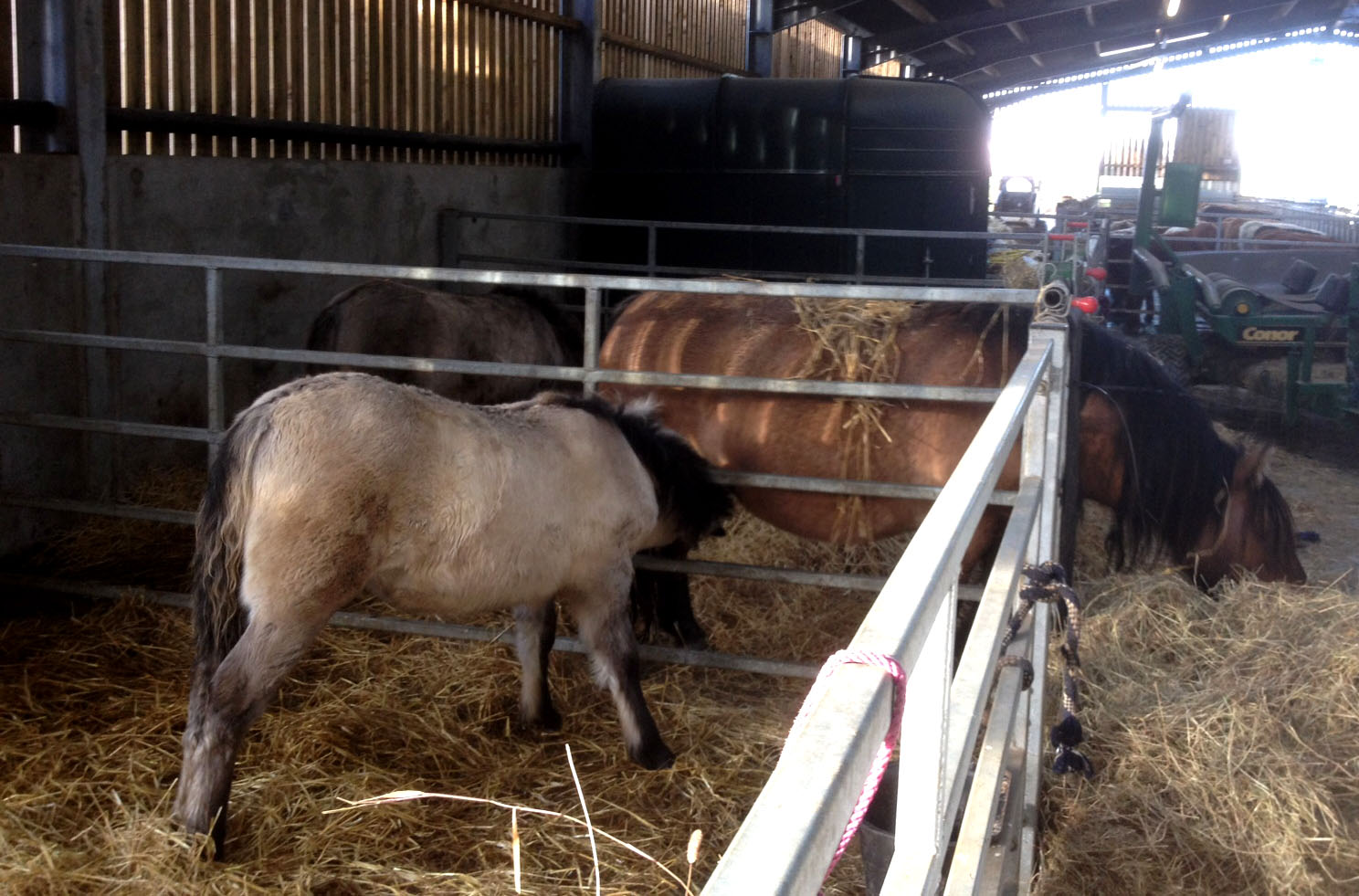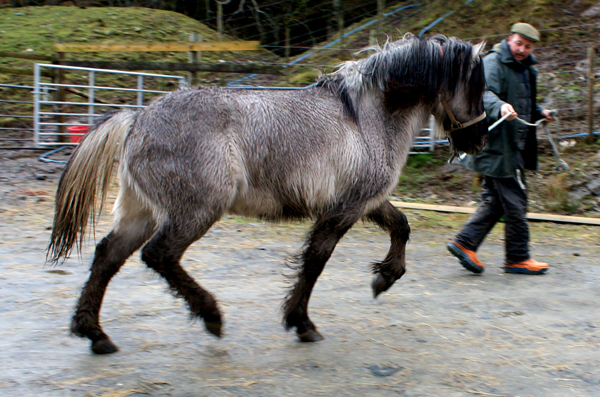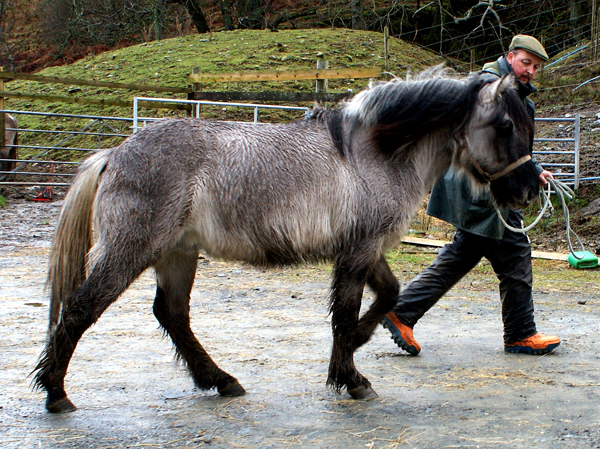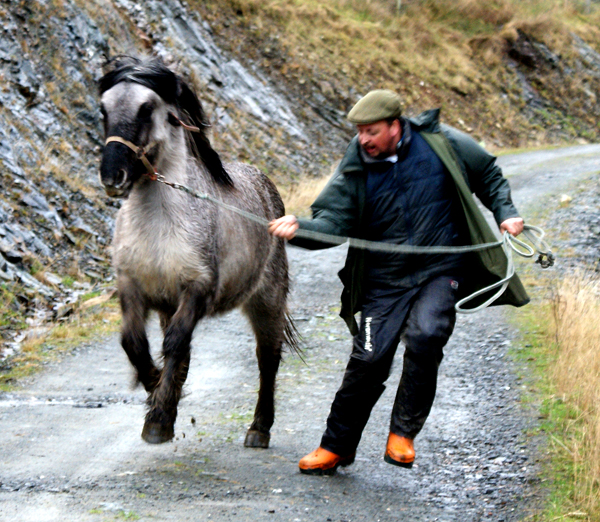 We thought we would do a little training today with the brat.. ( excalibur)

he always likes to spice things up!

hopefully we will get him licensed in a couple of months.