Lineker of Whitefield 

     2003

EMPEROR OF WHITEFIELD.

                            DEBBIE OF CAIRNBANK

LICENCED HIGHLAND PONY STALLION

LINNY HAS AN EXCELLENT TEMPERAMENT, LOVELY      HEAD AND VERY GOOD     CONFORMATION.

  HE HAS 11 inches of       QUALITY  BONE AND A  STRONG PEDIGREE OF          SUCESSFUL PONIES            BEHIND HIM.

HE RUNS OUT WITH HIS MARES AND IS A REAL GENT.

HE IS STAMPING ALL HIS YOUNGSTOCK WITH HIS SUPERB LOOKS AND NATURE!

click here for extended pedigree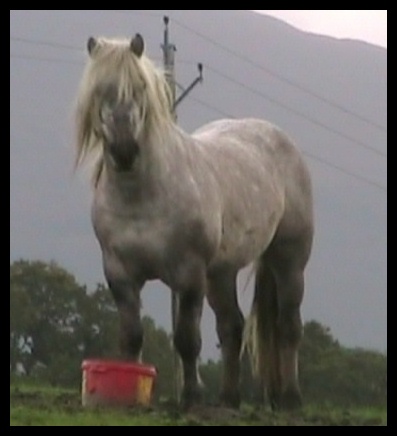 Achnacone Sky Dancer

Lineker of Whitefield x

Achnacone Mountain Mist

14 hh 2006  cream dun

licenced stallion

Torrin Of Achnacone

  2007 Licensed colt/Stallion

  Mountain mist of Achnacone

  x lineker of whitefield.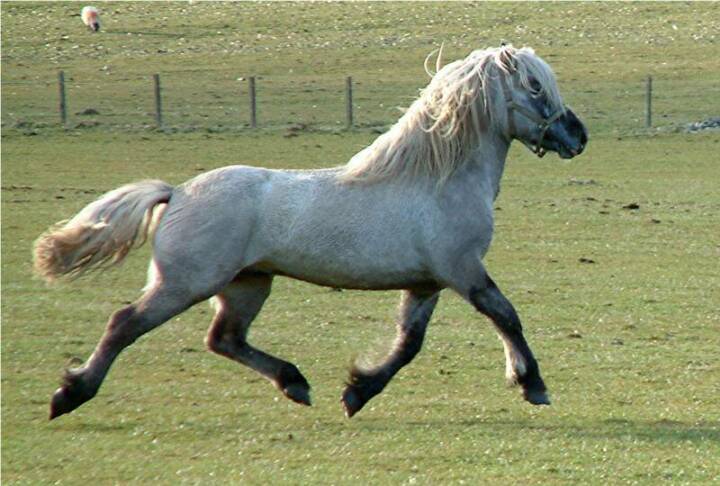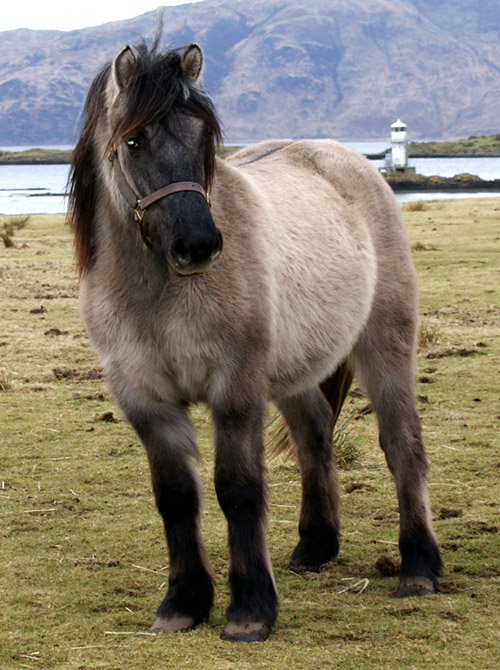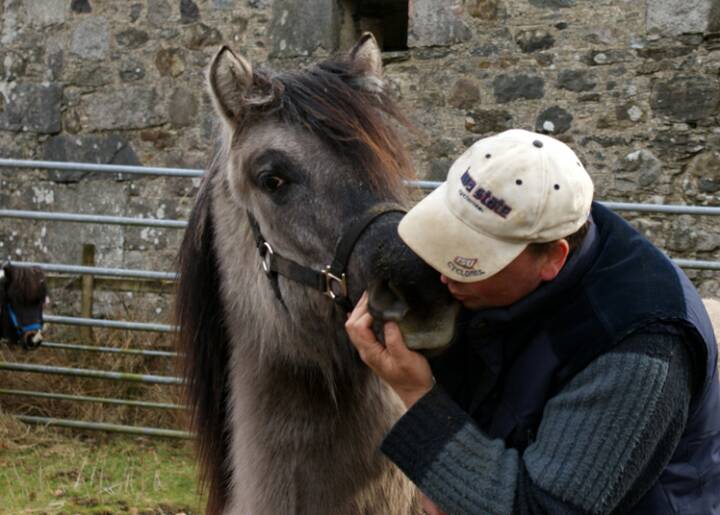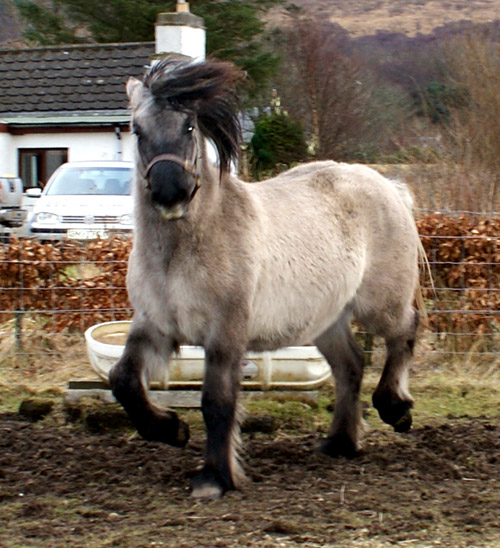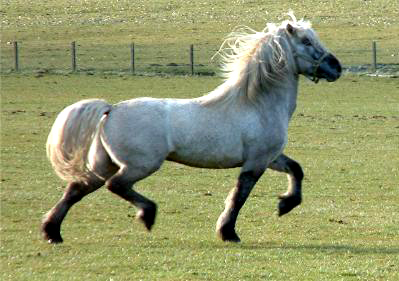 linny speaking to one of the ladies!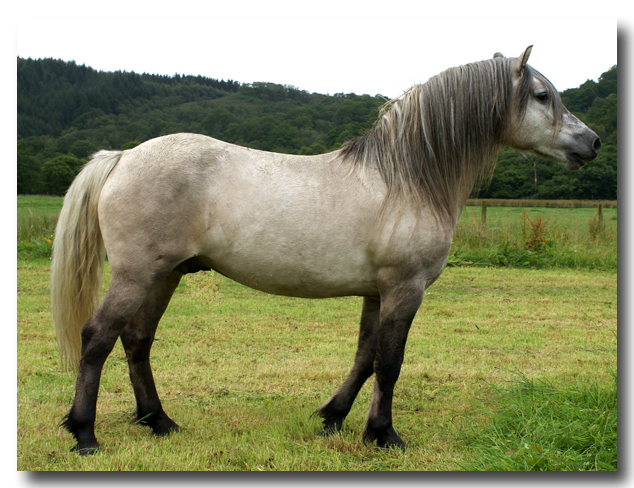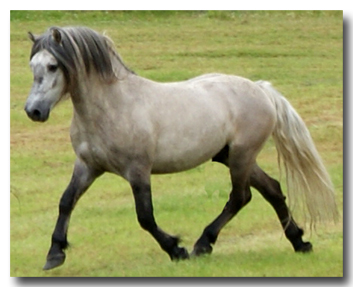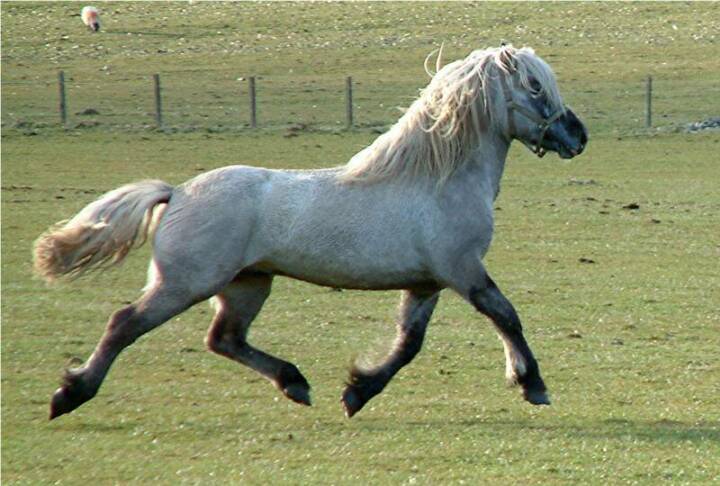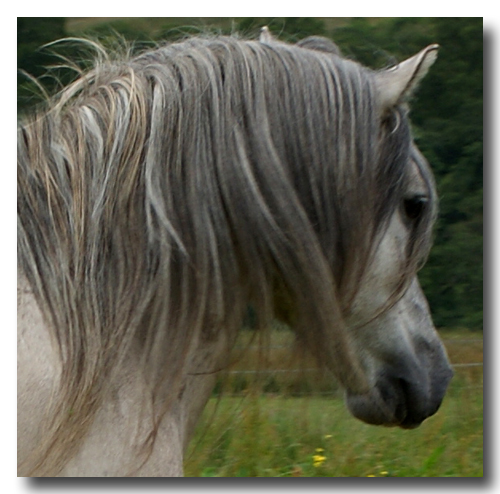 Sky has left us some lovely foals and so far we are very pleased with how he is breeding.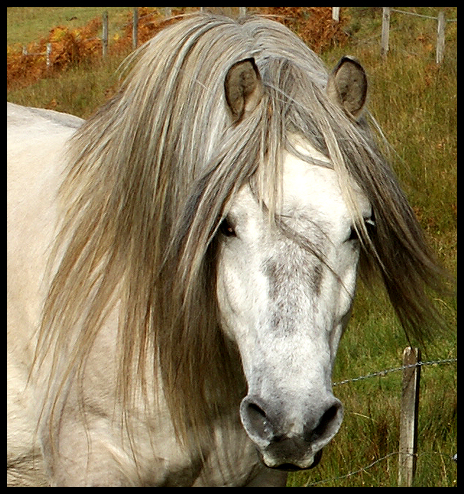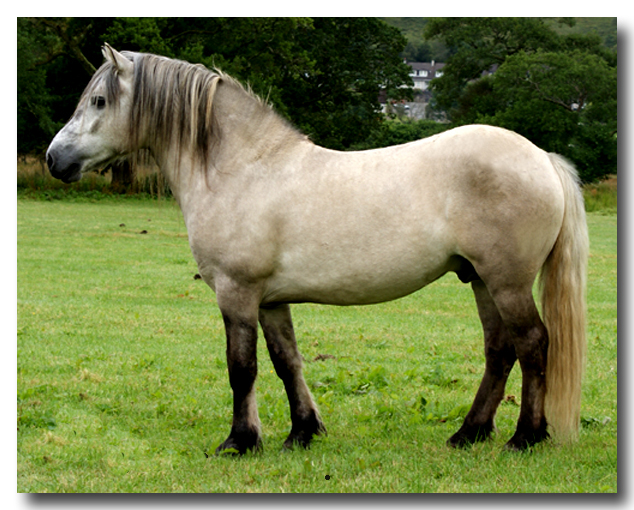 licensed stallion

Lineker of whitefield x mountain mist of achnacone

a laid back pony with superb movement..