The 2010 foals are here!!

On June 1 in the early morning hours... Breembank Isla has given us a lovely strong colt foal.

Guardsman of Achnacone

He is a stunning big boy and we are very pleased with him..!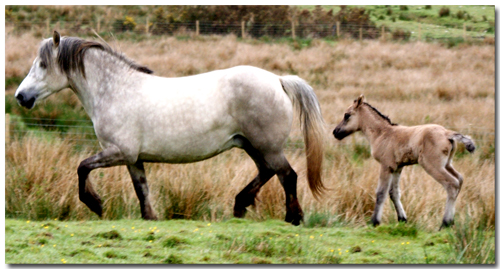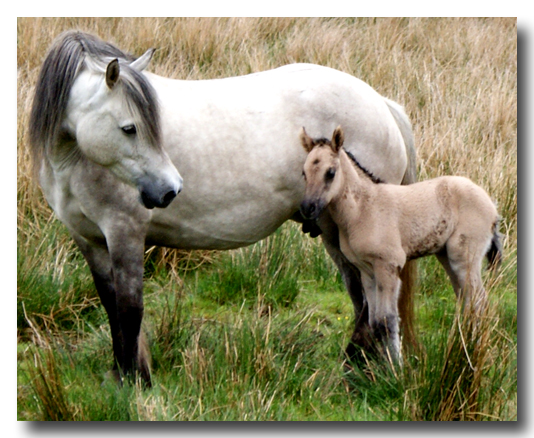 mist has given us

a lovely filly early morningjune 2nd.

I have been waiting 5 years

for a filly from her..

her name is Achnacone Heather Honey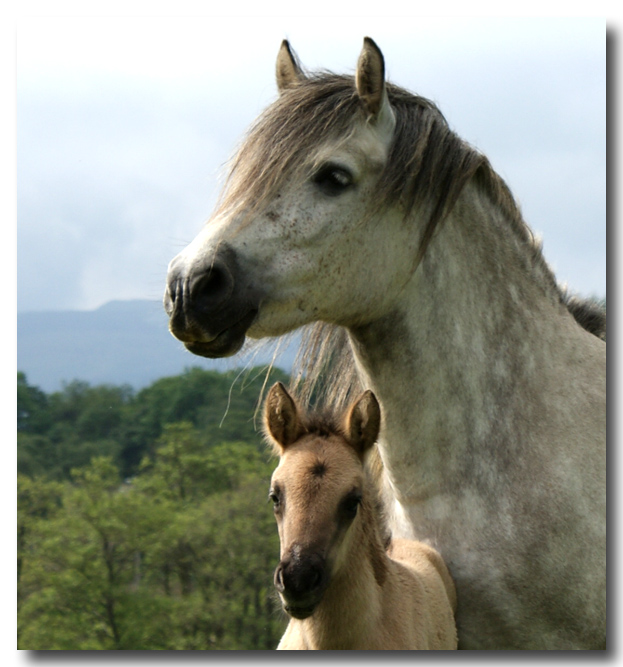 Madonna has had a big filly by sky Dancer.

Achnacone mountain magic

At long Last, sula has given us another gorgeous filly foal.... born 9am june 16th.

Achnacone indigo sky