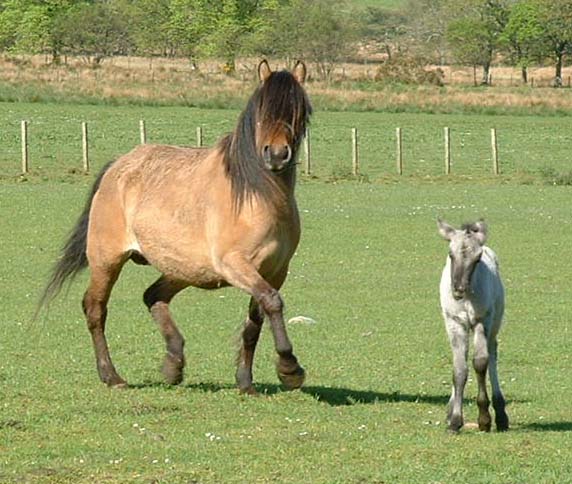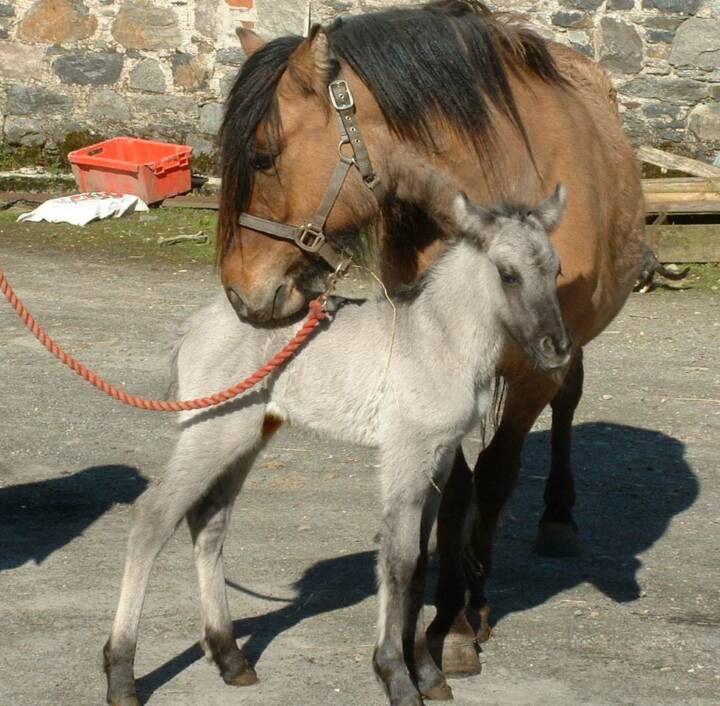 Mist has had a lovely colt by linny !

THIS YOUNG LAD IS A FULL BROTHER TO SKY DANCER AND IS VERY MUCH LIKE HIM!.

he is a handsome boy and he knows it!

he is booked

Breembank isla has foaled

She has had a big strong colt!!

Achncone gille mor

He is booked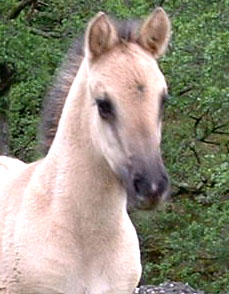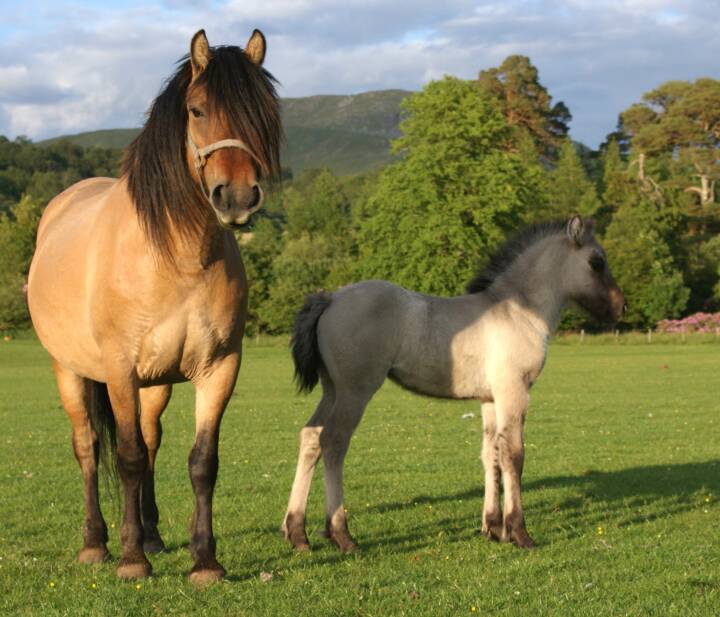 sula has had a stunning mouse dun colt!

emperor is sold!

photo taken at 6 hours old..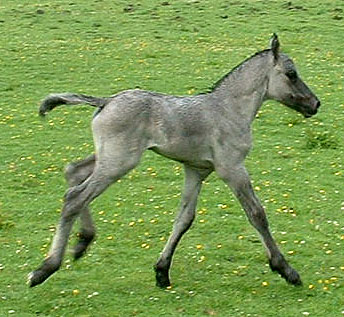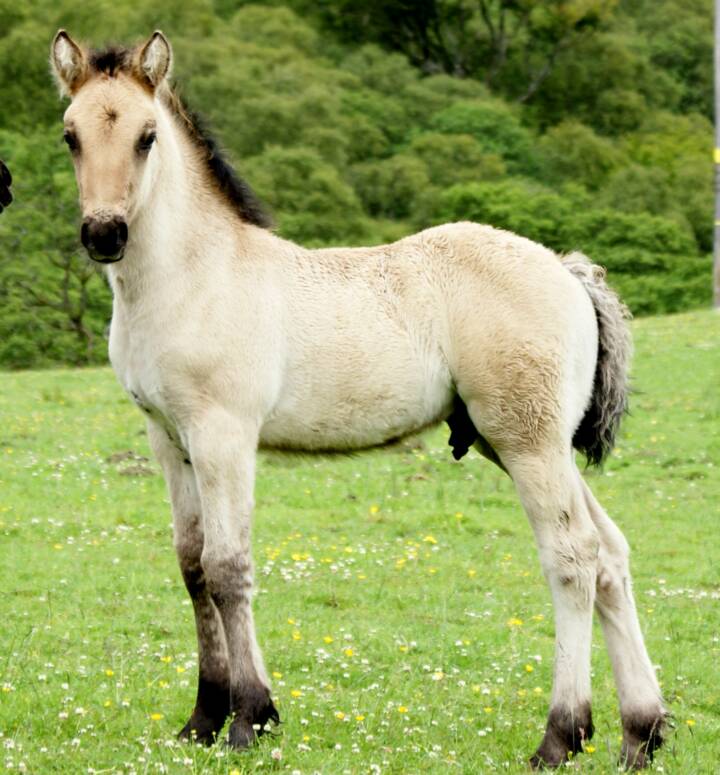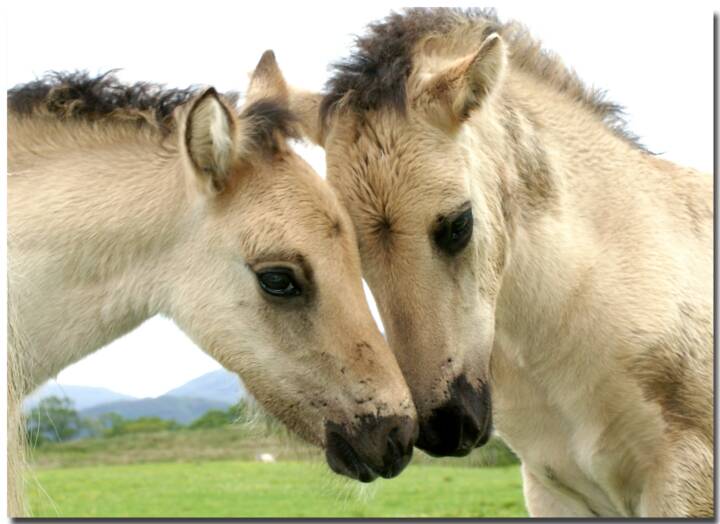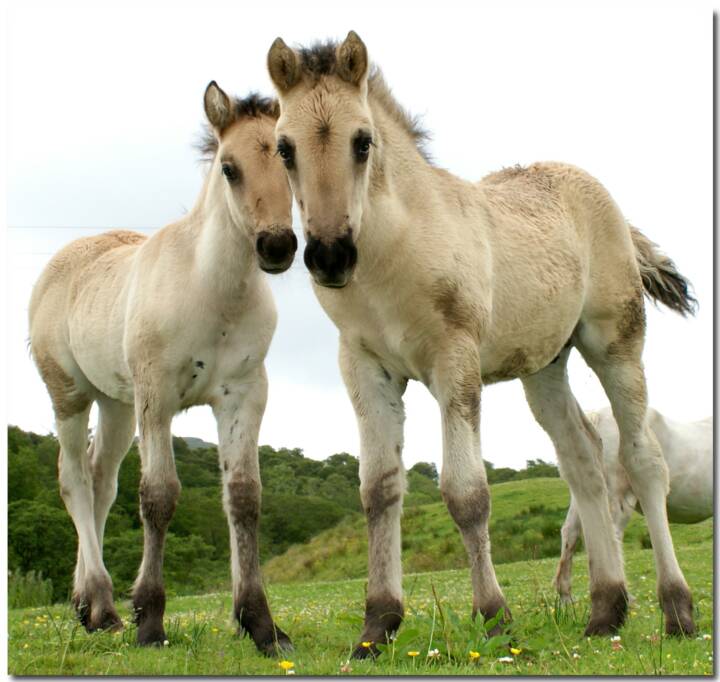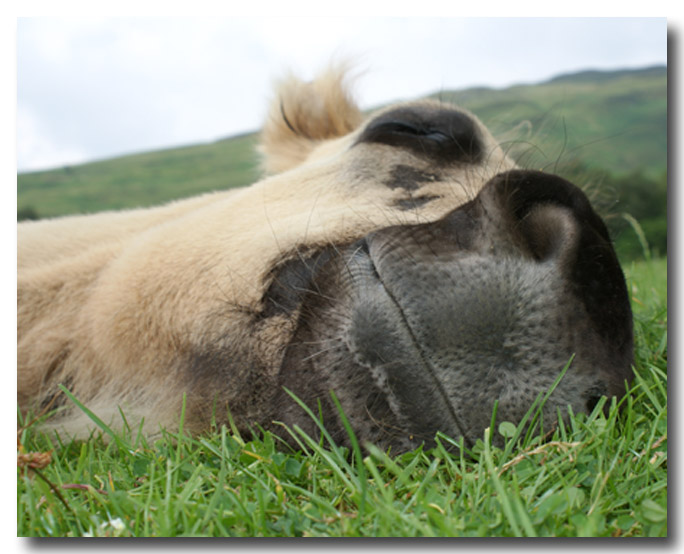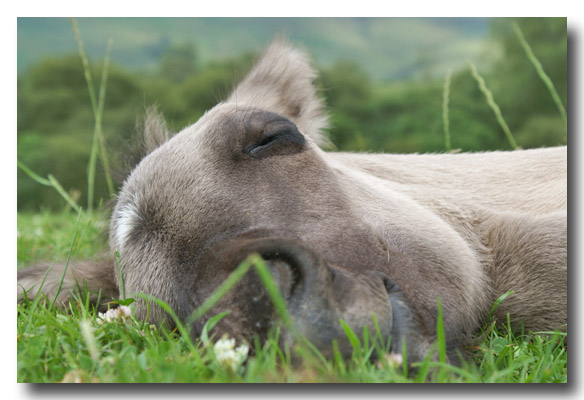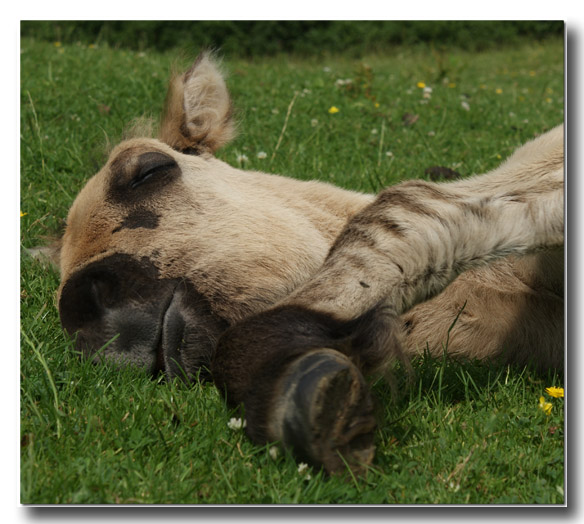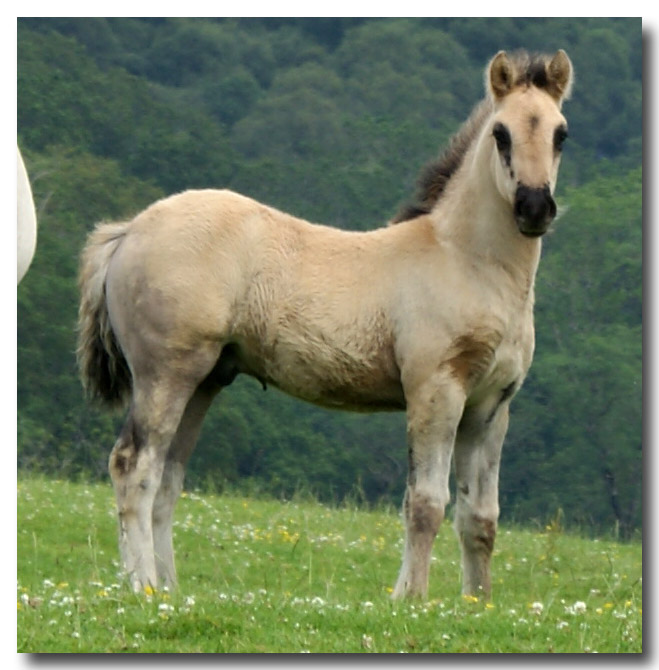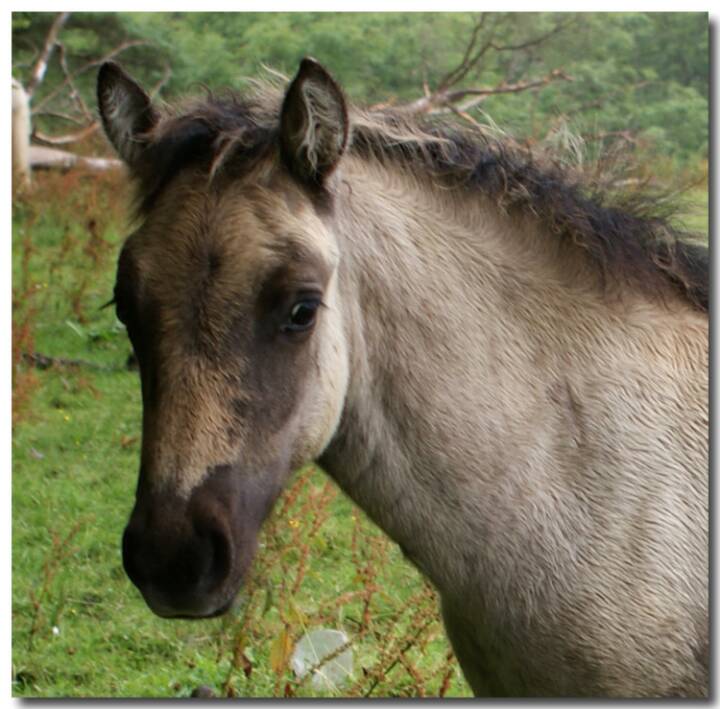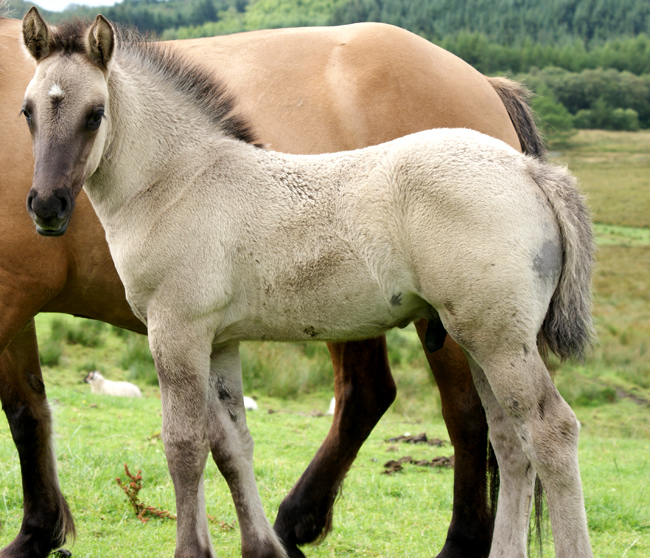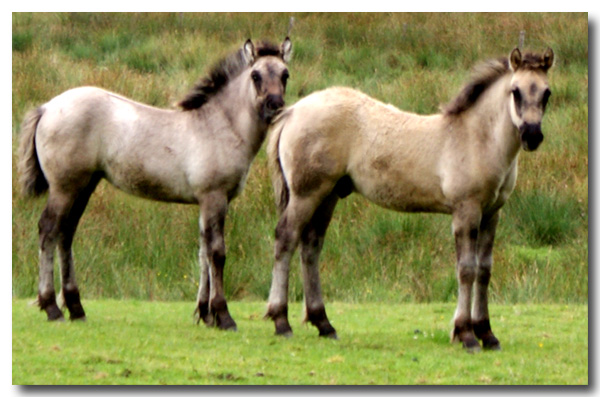 Achnacone Capercaillie

has had a lovely filly by linny!