Isla has had a lovely cream dun  filly

Achnacone Lady Luck.

Lady Madonna has had a lovely grey filly

Achnacone mountain Maid

highland ponies for sale, highland ponies of all ages available now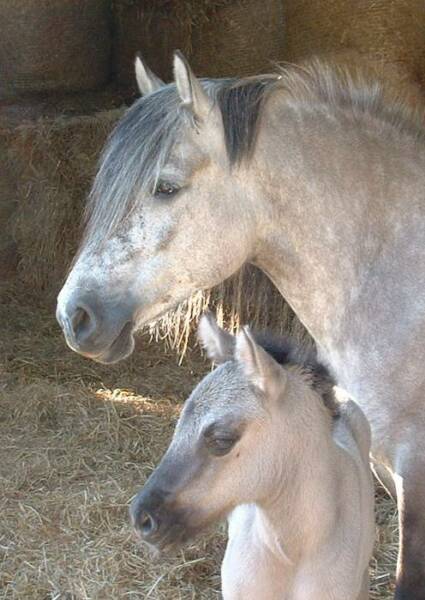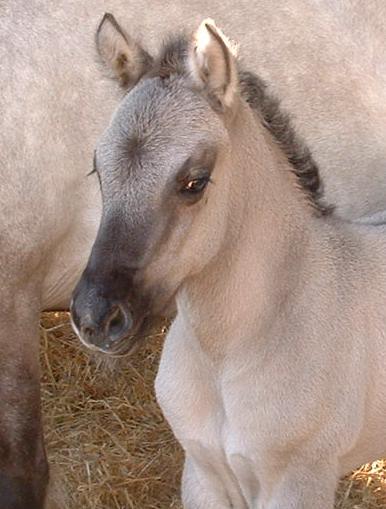 Click here to watch sula giving birth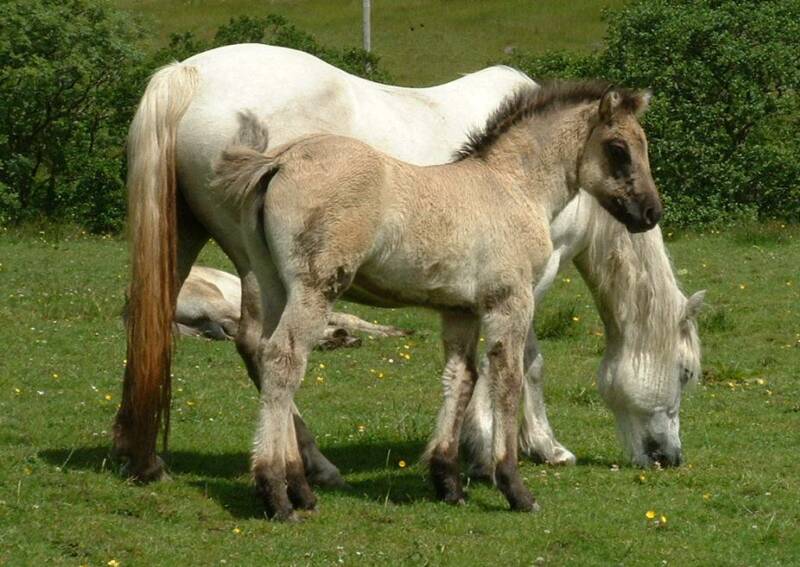 Mist has had a lovely mouse dun colt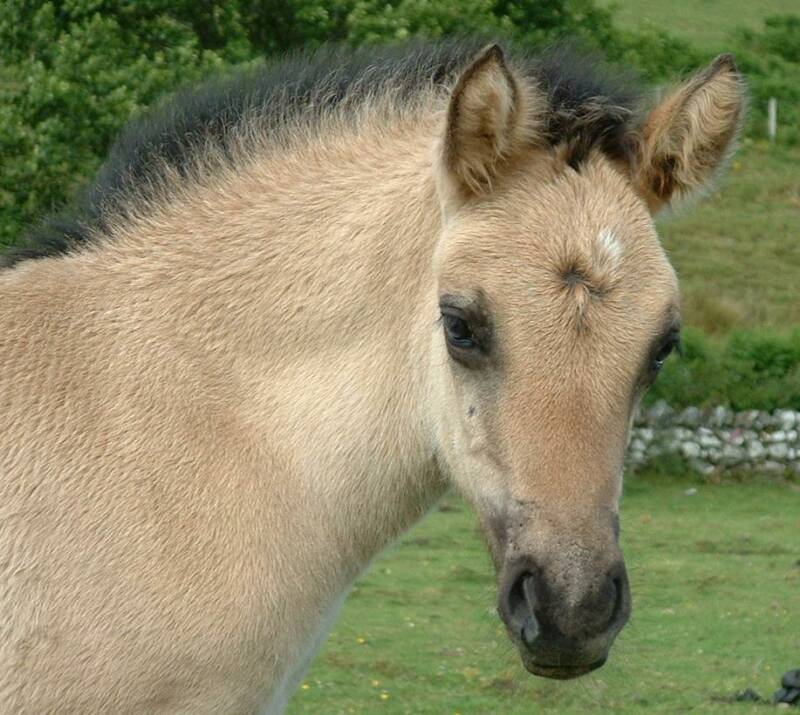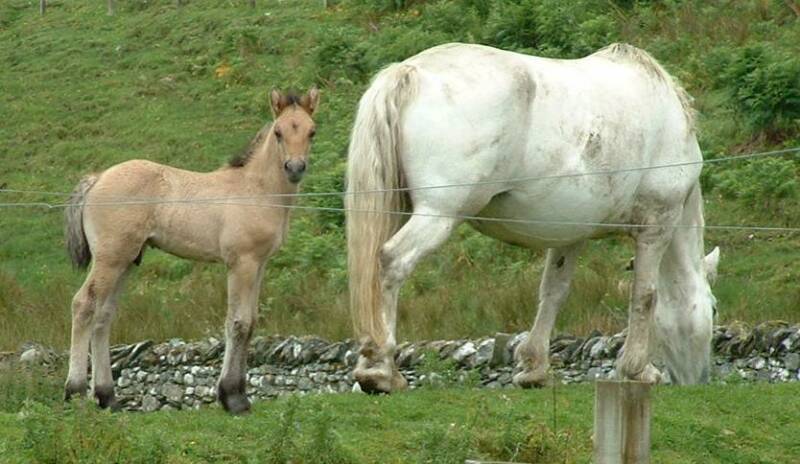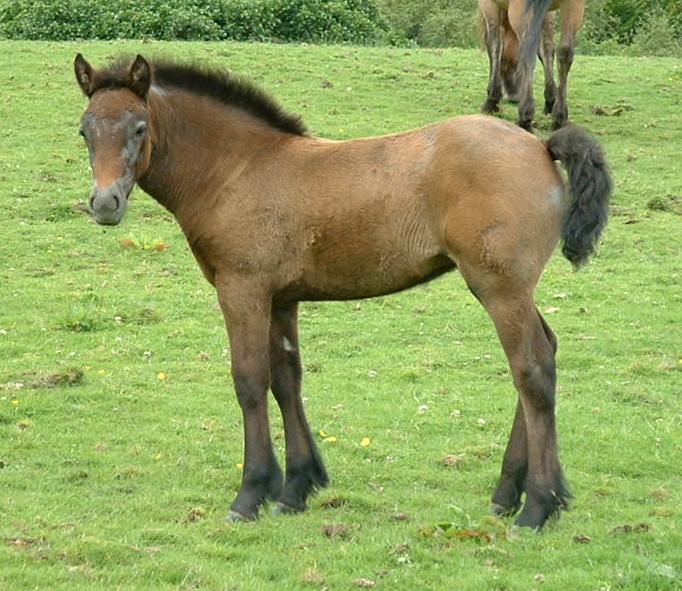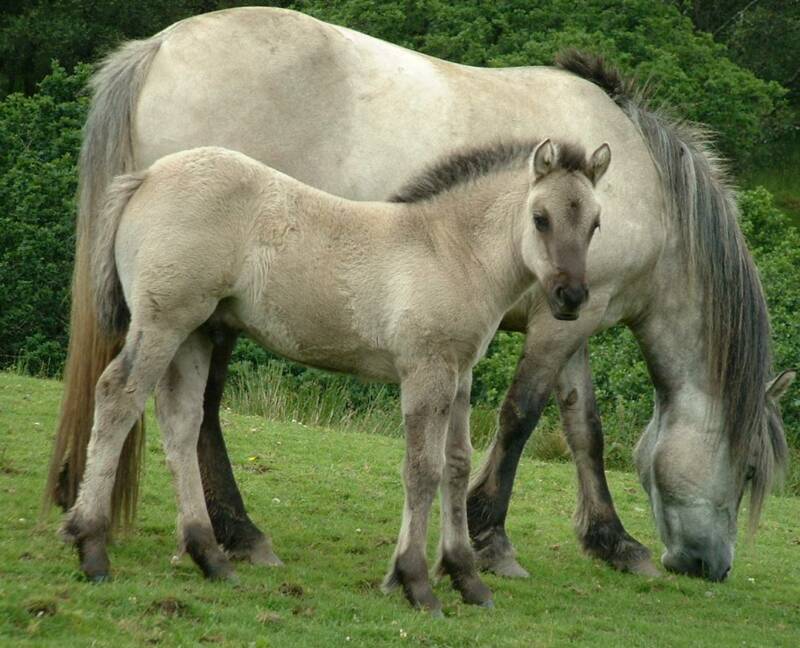 Achnacone Summer Storm

Stunning colt with gorgeous head and straight movement.

lovely nature , good bone.

Will make a future show, stallion prospect

to make 14 2

fern has had her foal! a lovely strong colt....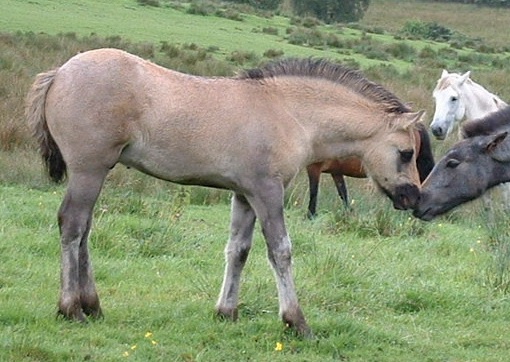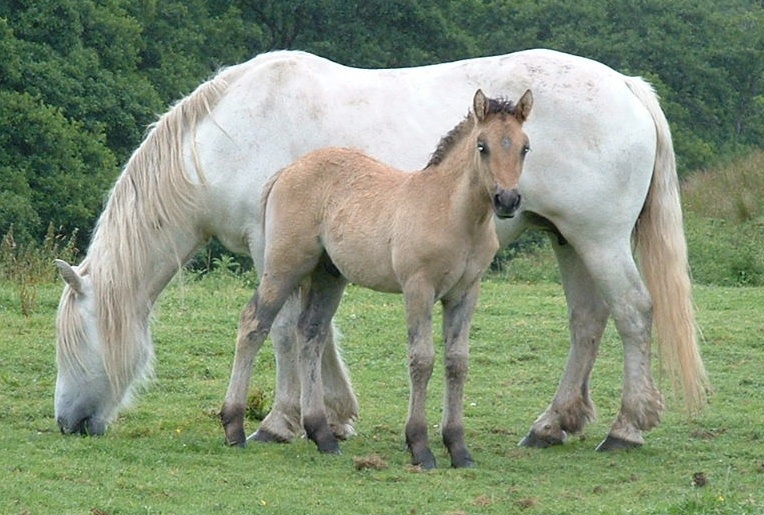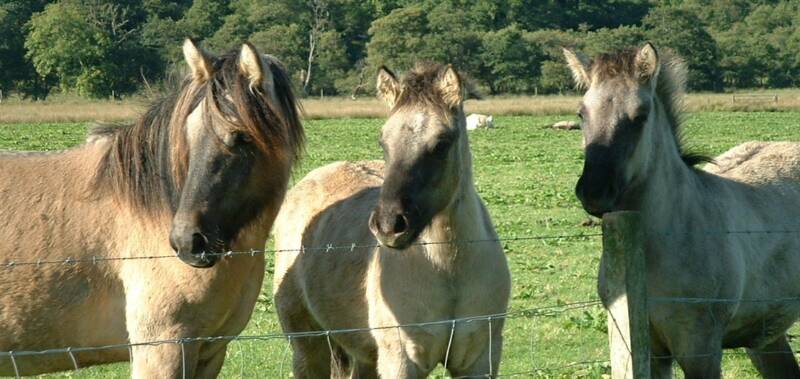 Stunning traditional colt foal Torrin Of Achnacone  superb head and limbs.

Lovely calm nature, and straight movment. Loads of bone, no white markings.

Future stallion /show potential.

Dam prize winning mare Mountian Mist of Achnacone sire lineker of whiteifeld.

full brother retained as stallion.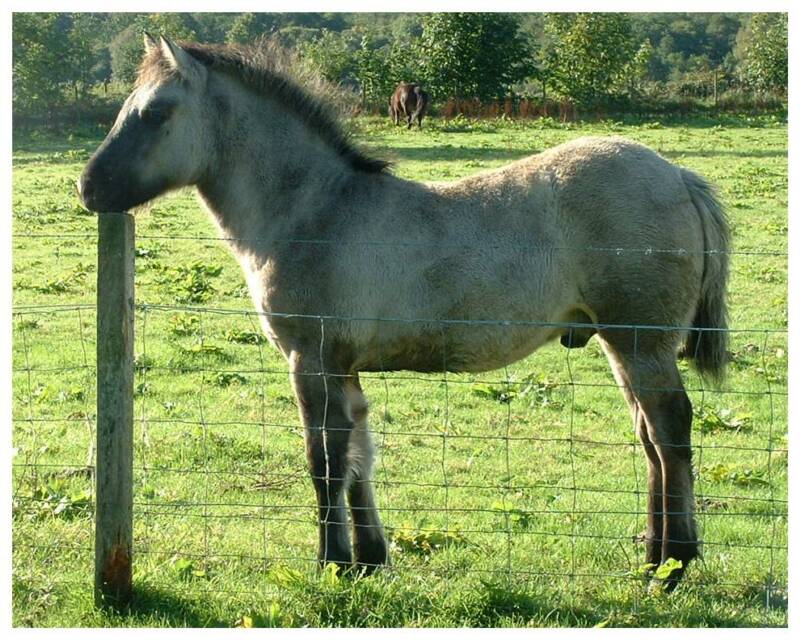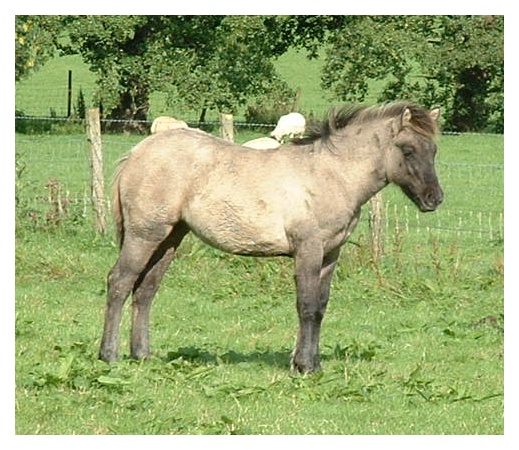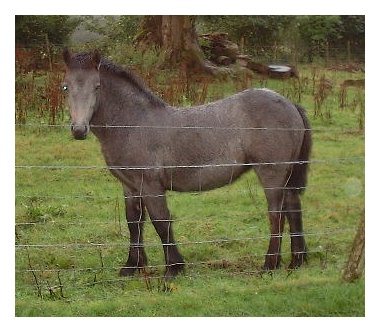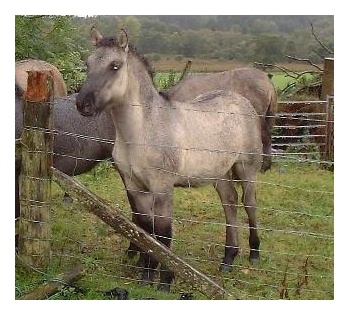 Achnacone Summer Storm

by Lineker of Whitefield.

Out of Auchnahillan Sula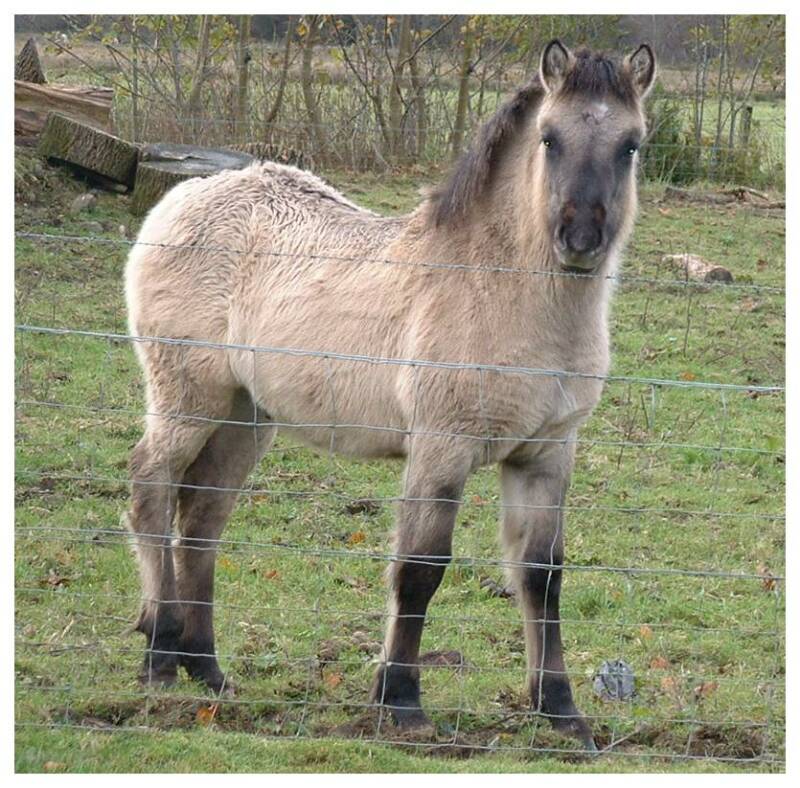 Pride has gone to live with his moms breeder at glen bruar.